Oscar Awards Quiz Questions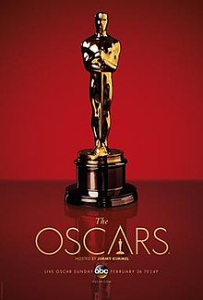 Yaşam Becerileri
Q. Which "talkie" or movie with a soundtrack won the Special Award in 1929?
Q. Which actor or actress was awarded the first Oscar ever?
Q. The first Academy Awards event took place in which year?
Q. Where was the first Academy Awards event take place?
Q. How much does an Oscar Statuette or trophy weigh?
Q. What is the mythical origin of the nickname "Oscar"?
Q. When was the first Academy Awards ceremony televised?
Q. What was the original name of the "Best Picture" category?
Q. Which film isn't tied as the one with the most Oscar nominations ever?
Q. What is the current record for the most awards a single film has won?
OPEN