GrainPro 30th Anniversary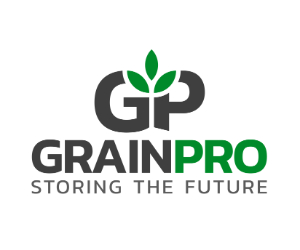 Specialty
Q. How much is the minimum percentage of Cocoa solids in a dark chocolate?
Q. Which Asian country has the highest consumption of rice per capita?
Q. Which is the number 1 coffee producing country in the world?
Q. When was the last face to face GrainPro Sales Conference?
Q. What was the date of the first GrainPro Global Town Hall?
Q. Ruby chocolate is a variety of chocolate introduced in 2017 by Barry Callebaut, Ruby chocolate is made with unfermented cocoa beans of Brazil Lavados, which can have a natural red-pink colour. Question: Which of the following companies has released "Ruby Hot Chocolate" in March 2019?
Q. How many corn tortilla does an average Mexican eats per year?
Q. When was GrainPro founded?
Q. In terms of value, what is the highest selling GP products in 2022?
Q. How many Sales Divisions does GrainPro has?
Q. What is the total headcount of the GrainPro as of December 7, 2022 (both Full-Time and Probationary)
Q. Civet Coffee is the most expensive coffee in the world. It is a coffee that consists of partially digested coffee cherries, which have been eaten and defecated by the Asian Palm Civet cat Question: What is the other popular name of Civet Coffee?
Q. What is the largest standard size of Cocoon?
Q. How many 50 KG sacks of rice padi will fit in 5 MT Cocoon?
Q. What is the most famous Kenyan food made of maize?
OPEN