8.Sınıf İngilizce Unit 10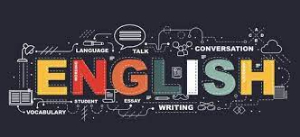 İngilizce
Q. If it rains too much it becomes _______.
Q. _______ under the ocean cause tsunamis.
Q. ………………………. happens when we don't have enough rainfall and waste too much water.
Q. Joe: What will be the most threatening problem in the future? Leyla: I think ………………… will be a great danger. I'm afraid there will be no forests in the near future.
Q. We ………………………………. to prevent landslides.
Q. Mert: ………………………. people did the avalanche kill? Rachel: It killed 12 people.
Q. A/an ………………………. is a powerful flash of light in the sky
Q. You ………………………. the water while you're brushing your teeth.
Q. Mike: Do you think there will be a water shortage in the future? Ece: Yes, I do. I think ………………………………….
Q. The earthquake ______ the capital city of America.
OPEN