Other Lines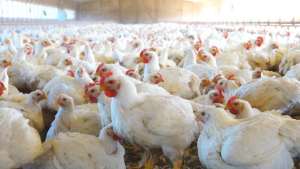 Fun
Q. Which of the following is NOT an insurance package under Credit and Life Term Insurance (CLTI)?
Q. A fifteen year old- girl (child of a farmer) may be insured under Accident and Dismemberment Security Scheme.
Q. A 77 year old-man can insure himself under Agricultural Producers Protection Plan (AP3)
Q. A farmer can insure his agricultural machinery, fishpond, and livestock under RSBSA Program for free -all at the same time
Q. Which of the following is NOT insurable?
Q. Which of the following is INSURABLE?
Q. A fish grower can insure Shrimp crops in PCIC.
Q. Non-motorized fishing boats are NOT eligible for insurance coverage.
Q. MALLARD DUCKS can be insured, provided the proponent will pay insurance premium.
Q. What is the minimum area of Fishpond eligible for free insurance coverage ?
OPEN