A new quiz about Cherry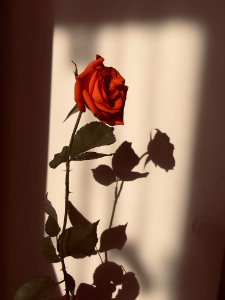 Fun
Q. What time do I sleep nowadays?
Q. First thing I do when I wake up
Q. What time do I wake up these days?
Q. After washing my face and brushing my teeth, what's next?
Q. What do I usually eat for breakfast?
Q. I was a toxic fan before
Q. I stan more boy groups than girl groups
Q. I use two pillows
Q. I like dresses
Q. I like wearing crop tops
Q. Favorite chips flavor
Q. Favorite game
Q. Favorite Movie
Q. Favorite Stray Kids song
Q. Favorite Taylor Swift song
Q. My favorite series
Q. My favorite tagalog song
Q. My favorite shirt color
Q. Tell me something that I would like to hear from you
Q. Am I pretty?
OPEN