UNIT8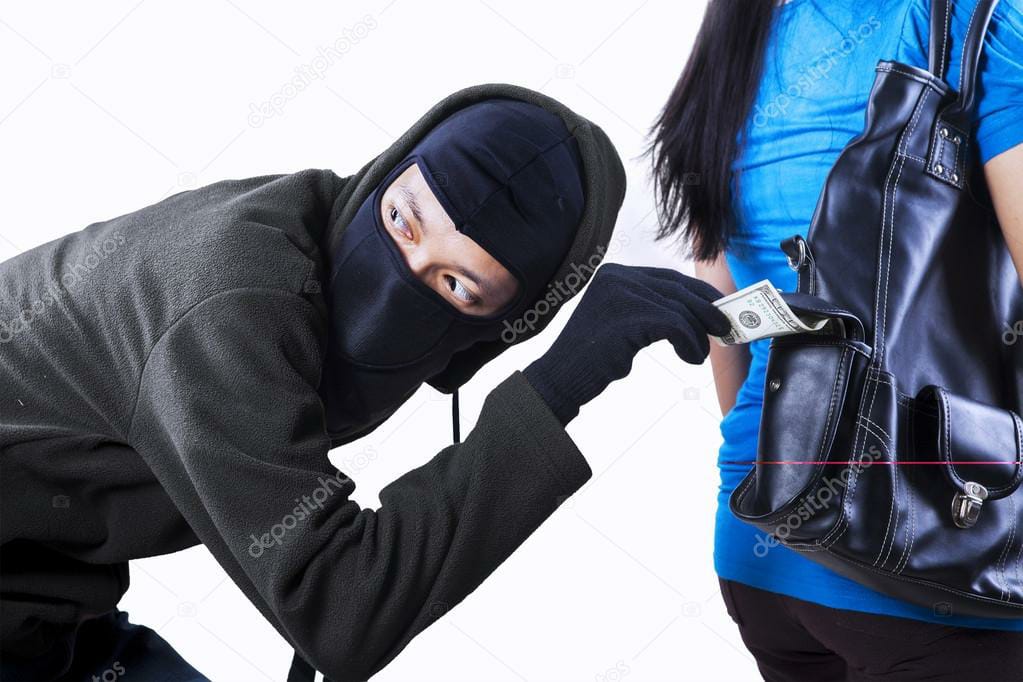 English
Q. a person who steals?
Q. a person who illegally enters buildings and steals things?
Q. the illegal act of taking goods from a shop without paying for them?
Q. Arsonists fire to a shop in the town centre last night.
Q. Two teenagers into a house in Kings Road and stole a TV.
Q. There's a man who drugs on the street near our house.
Q. Members of the gang made large amounts of money
Q. They stole rings and necklaces from shop.
Q. Many people were unemployed at that time.
Q. The robbery did not last very long.
Q. who is the Colombian drug trafficker whose $2.1 billion of his wealth is gnawed on by mice every year?
Q. Who is the fictional character who is also an arch-nemesis of Sherlock Holmes and is known as the "Napoleon of crime"?
OPEN