7th grade environment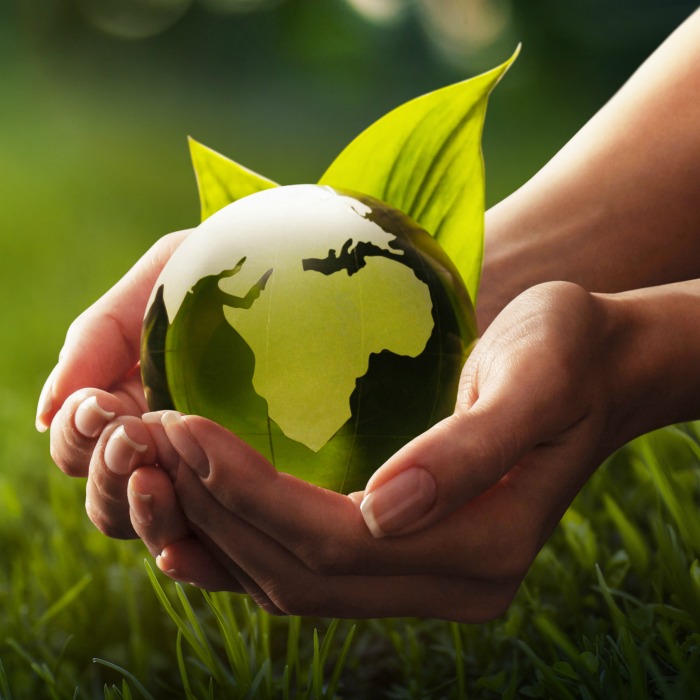 English
Q. We should use cosmetic products made by animal testing.
Q. We mustn't use plastic bags. It is banned by the government.
Q. People shouldn't use solar and wind energy.
Q. What should we do to protect environment?
Q. Which one is non-renewable enery?
Q. We should recycle plastics and papers.
Q. We should keep the streets clean.
Q. We should waste water.
Q. you ____________ throw your trash to streets.
Q. You should use ozone-free deodorants.
OPEN