Ukraine with LOVE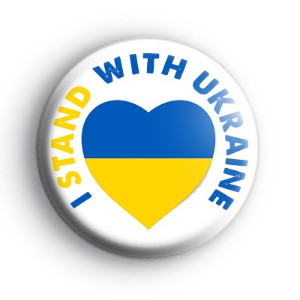 Eğitim
Q. Which of the following country does not border Ukraine?
Q. For most of the twentieth century, the bulk of Ukraine was part of what country?
Q. Ethnic Russians are the _______ ethnic group in Ukraine.
Q. In the 1990s, following the dissolution of the Soviet Union, Ukraine relinquished what to Russia?
Q. The political upheaval known as the Orange Revolution took place in what year?
Q. In 2014, Russia annexed which area of Ukraine?
Q. What is the popular name of the armed personnel in unmarked uniforms who have been seen intervening in Ukraine's conflict?
Q. What is Ukraine's largest religious community?
Q. Where did Ukraine rank among the 180 countries and territories in the 2017 Corruption Perceptions Index, which measures the perceived level of corruption in the public sector?
Q. Nine people served as U.S. secretary of state between Ukraine's independence and the end of 2017. How many visited Ukraine while in office?
OPEN