Oscar Awards Quiz Questions -2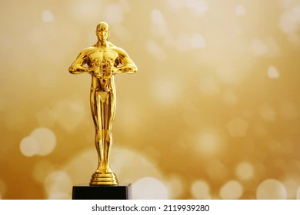 Eğitim
Q. What is the Oscar statuette made of?
Q. Which film in the "Star Wars" series was nominated for the Best Picture award?
Q. The first women won the Best Actor award in …
Q. Which actress has won the most Academy Awards?
Q. Which of the following non-human figure hosted the Academy Awards event before?
Q. Who was the first African-American actor or actress to win the Academy Awards?
Q. The shortest speech in the Academy Awards history lasted for …
Q. Where is the Academy Awards ceremony held each year?
Q. Which of the following franchise or series has won multiple awards for the Best Picture?
Q. Which organisation is responsible for giving the Oscars each year?
OPEN