BCIW Post-Test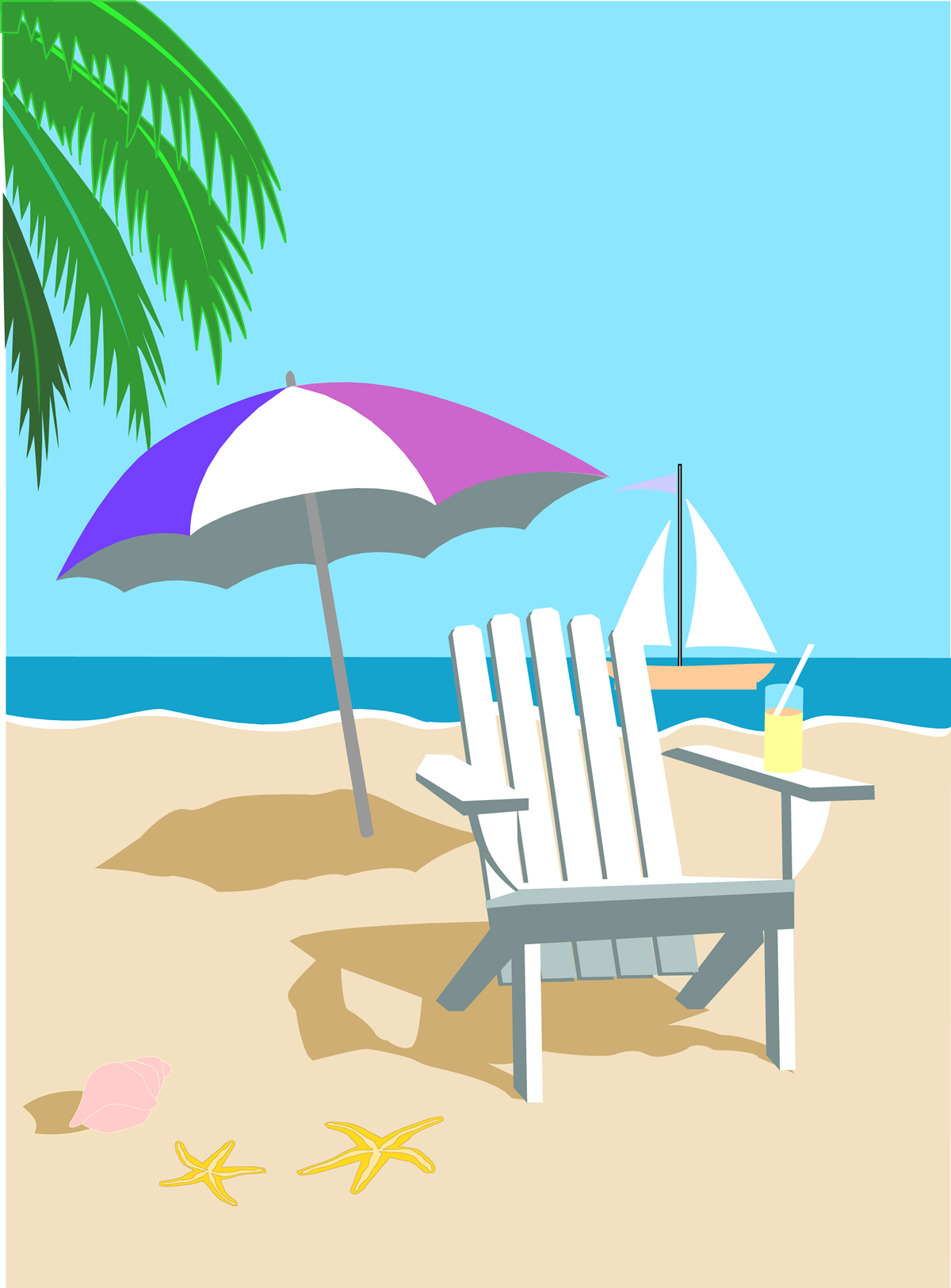 quiz
Q. How many weeks of clinical experience are included in the PTA 263 course?
Q. How many items are included in the WEB CPI?
Q. When supervising a student during a treatment the CI should be:
Q. A student who requires clinical supervision less than 25% of the time working with new patients or patients with complex conditions and is independent working with patients with simple conditions. The student is capable of maintaining 75% of a full-time physical therapist assistant's patient care workload with direction and supervision from the physical therapist.
Q. The rating scale on WEB CPI is a Visual Analog Scale (VAS)
Q. The ACCE makes the final decision regarding student placement
Q. The facility's philosophy does not have to be compatible with that of the college and the PTA program.
Q. Students must abide by the same regulations, policies, and professional expectations as employees of those agencies in addition to regulations of Jefferson State and the Physical Therapist Assistant Program.
Q. Physical therapist assistant students can be supervised by a licensed physical therapist and/or physical therapist assistant working under the direction and supervision of a licensed physical therapist.
Q. What organization developed the anchor definitions for WEB CPI grading and assessment?
OPEN